Crash Repair Centre
If you were involved in an accident and need assistance, please contact James or Lisa on (061) 225 225
We carry out repairs on all makes and models of vehicles. We deal with all aspects of your insurance claim and accidental damage repairs.
Bodyshop & Paint Repairs
At Brian Geary Toyota we carry out all types of paint repairs including:

Scuffs, dents, scratches
Bumper repairs
Panels replacement
Fitting of parking sensors
Anticorrosion treatment
Air conditioning maintenance
Machine polish
Point restoration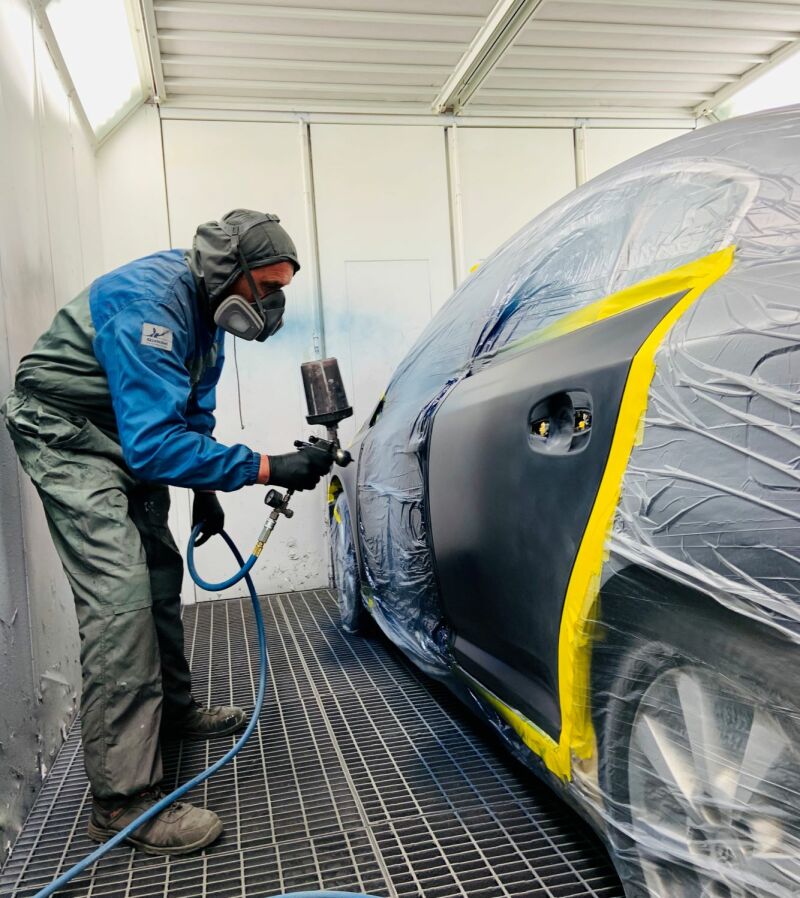 Insurance Repairs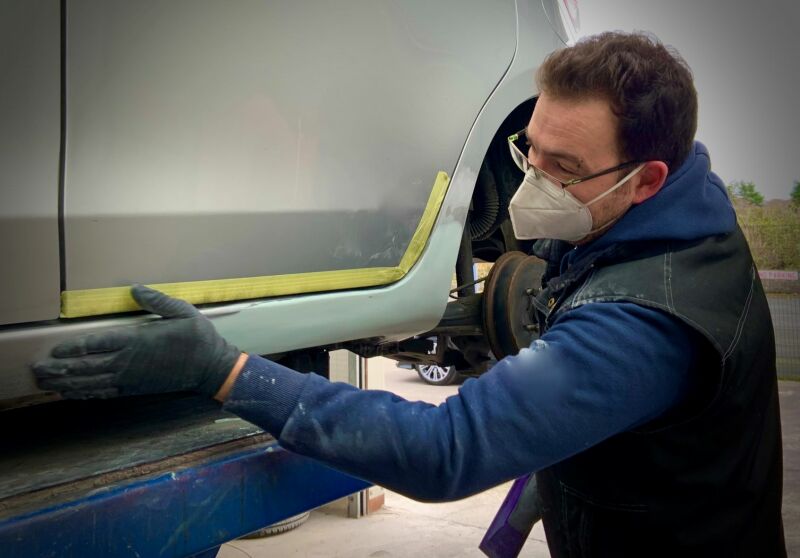 "If you are unfortunate enough to have an accident, remember you decide where your vehicle is repaired. It's your car, your garage, your choice."
With years of experience our team can advise you on the process and assist you in dealing with your insurance company including:
Providing detailed estimates
Advising on all aspects of claims
Dealing with insurance companies
Arranging inspection by insurance assessors
Our Team
At Brian Geary Toyota we have a team of qualified professionals performing body work repairs to the highest standards.
We have been repairing cars in the Limerick and Mid-West region for over 35 years and our team is on hand to assist you with your needs.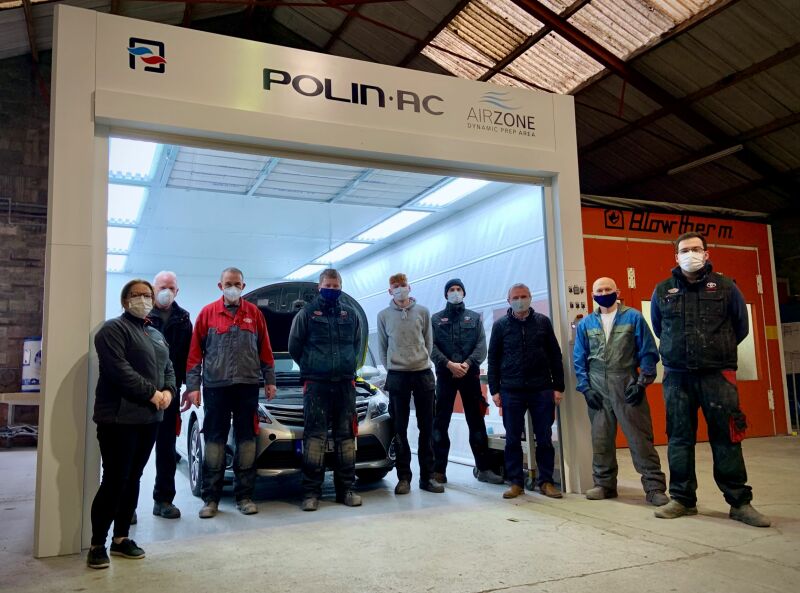 Our Crash & Repair Centre is located in Rathkeale and is open from Tuesday to Saturday (Tue-Fri: 9.00-5.30pm, Sat: 9.00-4.30pm).
For advice on all insurance and repair estimates contact James Feane or Lisa Bennett at (061) 225 225